Flora & Fauna in a Former Ice Cream Parlour.
We offer opportunities to learn more about plants through workshops and events both in the shop and around West Michigan. In addition to our brick and mortar store, Plant Shop specializes in custom plant design installations for homes and commercial spaces.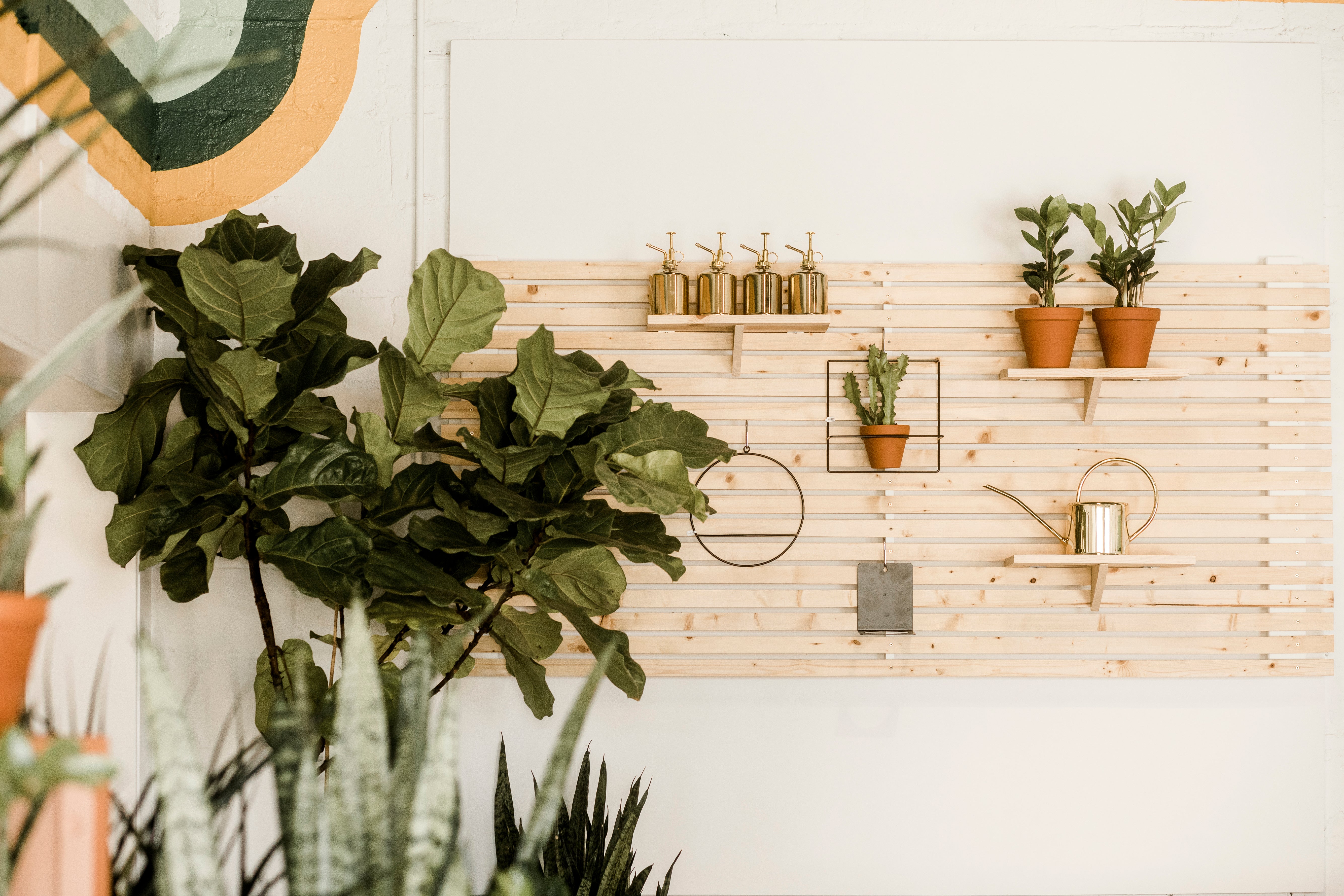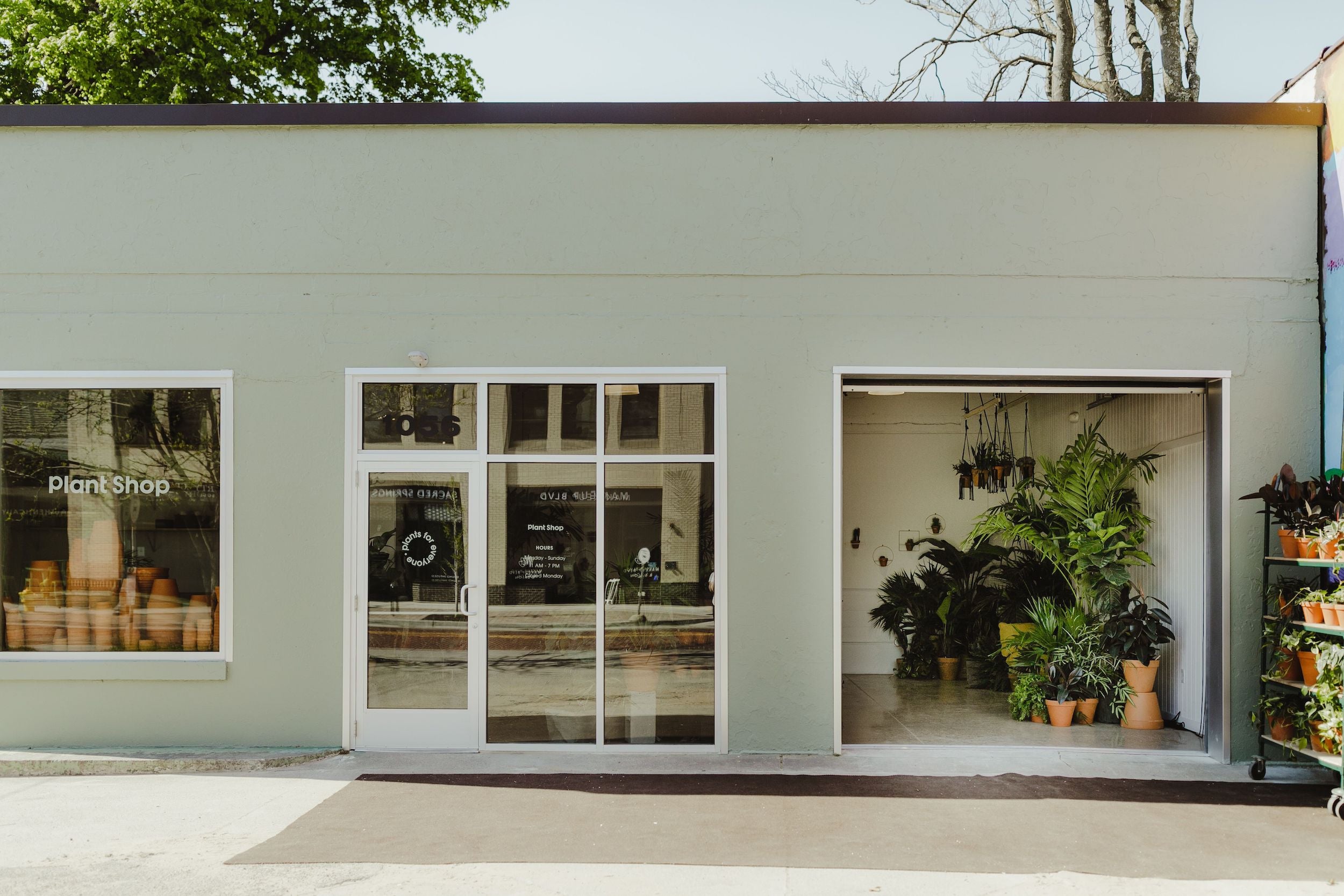 A Plant Design Studio for Plant People
Bridging design and flora, Plant Shop offers a thoughtfully curated array of beautiful goods and unique botanicals, design events, and a locals hang. 
Learn more